Published: December 19, 2019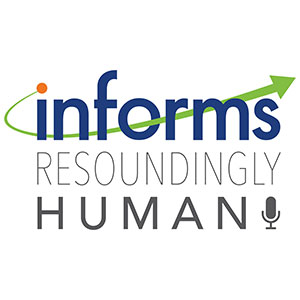 More than 60 million companies maintain business pages on Facebook, allowing them to connect with existing customers as well as reach new ones. And with more than 1.62 billion people log onto Facebook daily, this might seem like a great way to reach a nearly limitless audience. However, the Facebook platform which enables consumers to provide comments and feedback, provides companies with very little power to control what is posted on their pages, leaving them open to negative feedback which could have a damaging effect on their brands.
To give us insight into the nature of the comments consumers are making, the relationship between positive and negative comments, and the power these comments can have on a business is Mochen Yang with the University of Minnesota, whose recently published research, featured in the INFORMS journal Information Systems Research, tackles these questions head on.
Interviewed this episode: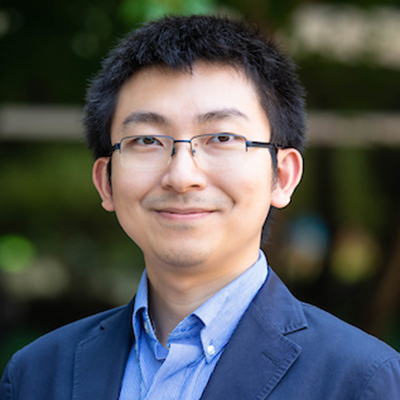 Mochen Yang
University of Minnesota
Mochen Yang is an Assistant Professor in the Department of Information and Decision Sciences at Carlson School of Management, University of Minnesota.
His current research aims at deriving insights and designing strategies to facilitate decision-making in complex decision environments. In particular, he is interested in (1) designing theory-based computational artifacts to support economic decisions in complex market mechanisms; (2) integrating machine learning (ML) with statistical/econometric analysis to draw robust inferences; and (3) understanding and improving the quality of ML-augmented decision-making.