Published: January 8, 2020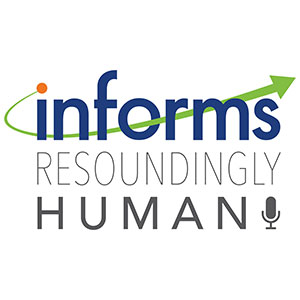 Has this ever happened to you? Walking up to your favorite local restaurant, looking forward to a delicious meal only to discover … it has failed its restaurant inspection!
Yuck. I think there are few events that will convince you to eat at home more.
But what if there was a way to anticipate if a restaurant was at risk of failing an inspection well before this actually happened? In this episode, we will hear from James Howard, a scientist at the Johns Hopkins Applied Physics Laboratory, whose research has helped identify if a restaurant will fail an inspection before it actually happens.
Interviewed this episode: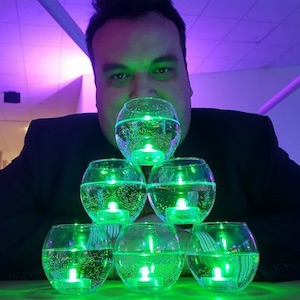 James Howard
Johns Hopkins Applied Physics Laboratory
James Howard is a scientist at the Johns Hopkins Applied Physics Laboratory. Previously, James have been a consultant to numerous government agencies, including the Securities and Exchange Commission, the Executive Office of the President, and the United States Department of Homeland Security, and worked for the Board of Governors of the Federal Reserve System as an internal consultant on scientific computing. He is a passionate educator, teaching mathematics and statistics at the University of Maryland Global Campus since 2010, and has taught public affairs at Baruch College, Central Michigan University, Penn State, and the University of Baltimore.
James is fortunate to play in everyone else's backyard. His most recent work has modeled the spread of infectious respiratory diseases and Ebolavirus, predicted global disruptive events, researched using blockchain for government services, and created devices for rescuing victims of building collapse. He has written two books on my work and co-edited two more.
In his spare time, James have served Howard County, Maryland, as a member of the Board of Appeals and Charter Review Commission and the Watershed Stewards Academy Advisory Committee of the University of Maryland Extension. Prior volunteer experience also includes providing economic advice to the Columbia Association, establishing an alumni association for the College Park Scholars Program at the University of Maryland, and serving on numerous public and private boards.