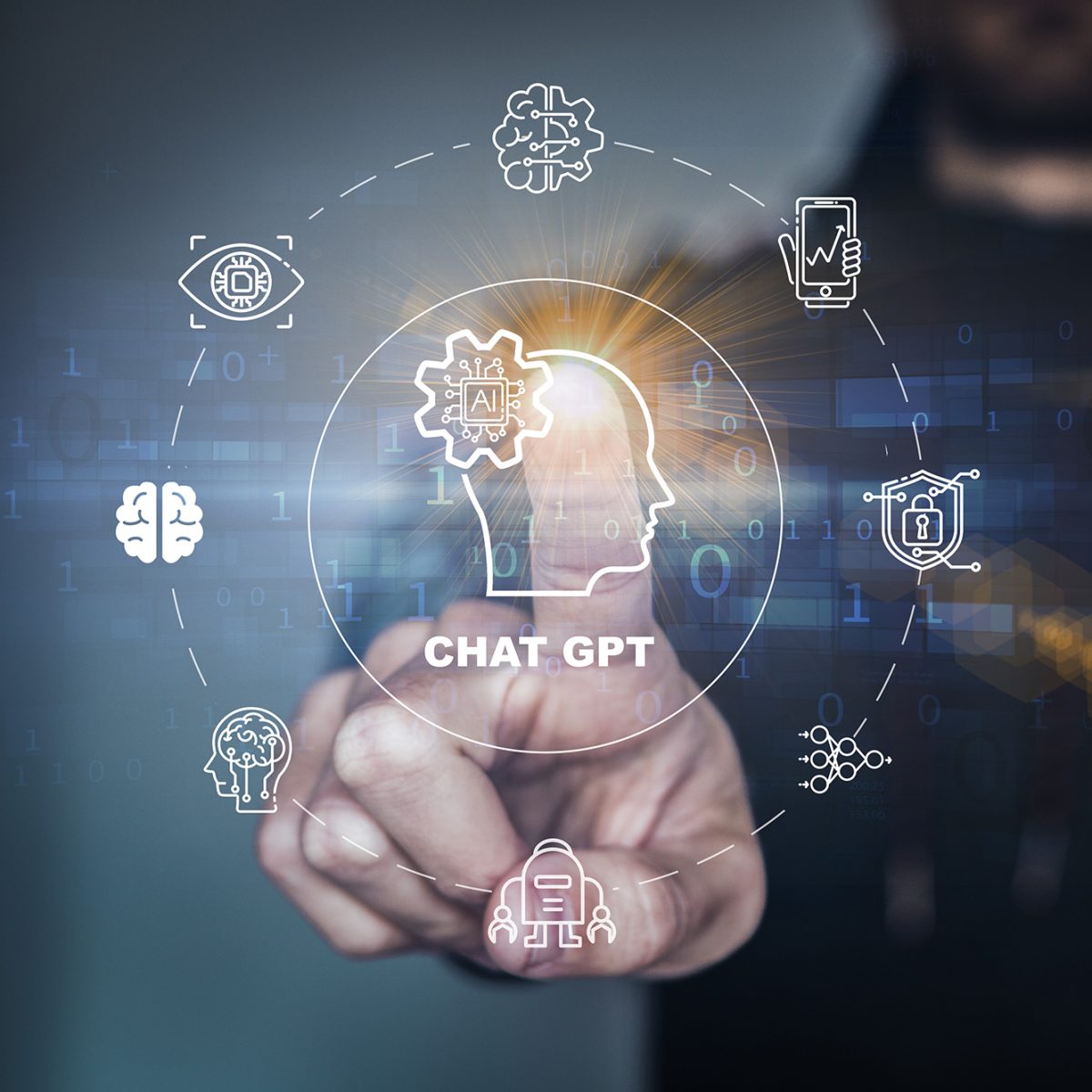 It feels like in the blink of an eye, ChatGPT is everywhere. This AI-driven natural language processing tool can answer questions and help you create written content at lightning speed and is proving a valuable tool that is transforming content creation across the board. But where the heck did it come from?! How long has this technology actually been around? And while this is a fantastic tool, as with all things, is there the potential that this technology that could be leveraged negatively? Joining me from Temple University is Subodha Kumar, to share special insight on how ChatGPT came to be, how its currently being leveraged and where it is taking us!
When the calculators came, there as a huge protest, especially from the teachers community, that it will corrupt our brains. And even when bicycles came on the road there was a huge protest that it would disrupt the way we travel and it will disrupt our horses, so our horse carts will be disturbed. So we always have that challenge when new technology comes, we are not sure whether it will help us or disrupt us. Now I understand all the concern, calculators came but we still learned how to do multiplication and we believe in the value of it. I think ChatGPT is like that. Initially we will be worried a lot on how people are using it and whether this is the right way to do it.
Interviewed this episode: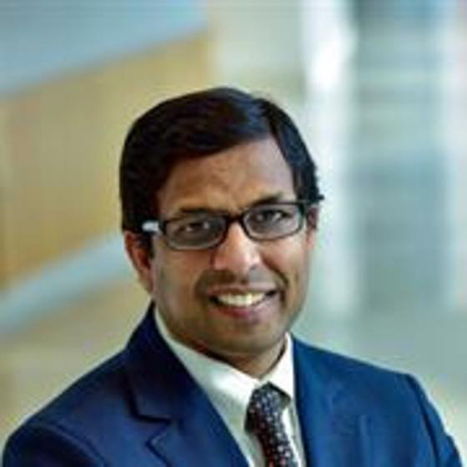 Subodha Kumar
Temple University
Subodha Kumar is the Paul R. Anderson Distinguished Chair Professor of Statistics, Operations, and Data Science and the Founding Director of the Center for Business Analytics and Disruptive Technologies at Temple University's Fox School of Business. He has a secondary appointment in Information Systems. He also serves as the Concentration Director for Ph.D. Program in Operations and Supply Chain Management.
Prof. Kumar has been awarded a Changjiang Scholars Chair Professorship by the China's Ministry of Education. He is also a Visiting Professor at the Indian School of Business (ISB), and he previously served on the faculty of University of Washington and Texas A&M University.
Prof. Kumar has received numerous other research and teaching awards and has published more than 225 papers in reputed journals and refereed conferences. In 2019, he was elected to become a Production and Operations Management Society (POMS) Fellow. He was ranked #1 worldwide for publishing in Information Systems Research. In addition, he has authored books, book chapters, Harvard Business School cases, and Ivey Business School cases. He is routinely cited in different media outlets including NBC, CBS, Fox, Business Week, and New York Post.
He is the Deputy Editor of Production and Operations Management Journal and the Founding Executive Editor of Management and Business Review (MBR), among other editorial boards. He was the conference chair for POMS 2018 and DSI 2018, and he has co-chaired several other conferences.
Related Episodes
Want to learn more? Check out the additional resources and links listed below for more information about what was discussed in the episode.