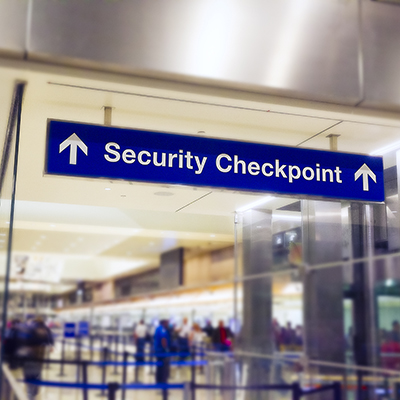 Summer is here and the time is right … for getting the heck out of dodge! With temperatures soaring and kids off for summer break, scores of people are planning to travel at some point this summer. In fact, 85% of Americans are planning to take a trip this summer and of those more than 50% plan to travel to their destination by plane.
But in their efforts to get away from it all, many might be experiencing more of a stressful scenario than they had anticipated, as airports across the country are experiencing at worst, canceled flights and at best significant delays. What's surprising is that these disruptions are even extending to folks who are registered for TSA PreCheck. Joining me today to take a look behind the scenes at what is causing these delays and cancelations, what can be done to address them, and what would-be vacationers can do to limit the impact and stress on their vacations, is Laura Albert, professor and department chair of industrial & systems engineering at the University of Wisconsin-Madison and the 2023 INFORMS president.
One thing to keep in mind here is that training new employees takes time, onboarding takes time, and there are just some bottlenecks in this process which has extended the time in which you hire somebody and they actually get to work to alleviate some of the delays. Employee shortages are not evenly spread across the country, New York and D.C. airports in particular have anticipated many delays and cancellations due to the staff shortages. The Federal Aviation Administration (FAA) released a press release in March warning travelers about this and we're seeing that in those long wait times at some of the New York and D.C.-area airports.
Interviewed this episode: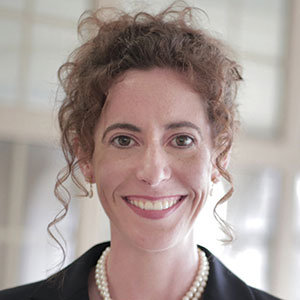 Laura Albert
2023 INFORMS President
Laura Albert, Ph.D., is a Professor and the David Gustafson Department Chair of Industrial & Systems Engineering at the University of Wisconsin-Madison and the 2023 President of INFORMS. Her research interests are in the field of operations research and analytics with application to homeland security, emergency response, and public sector problems. Professor Albert's research has been supported by the National Science Foundation, the Department of Homeland Security, the Department of the Army, and Sandia National Laboratory. She has authored or co-authored more than 70 publications in archival journals and refereed proceedings. She has been awarded many honors for her research, including the American Association for the Advancement of Science (AAAS) Fellow Award, Institute of Industrial and Systems Engineers (IISE) Fellow Award, the INFORMS Impact Prize, a National Science Foundation CAREER award, a Department of the Army Young Investigator Award, and a Fulbright Award.
Related Episodes