Published: September 17, 2022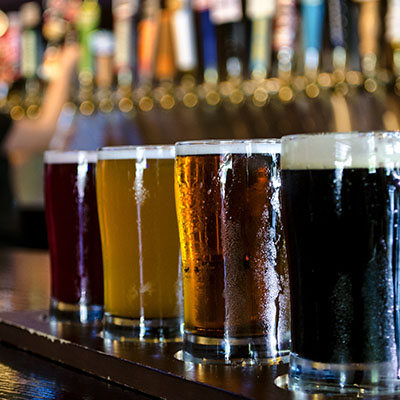 It's the end of a long day, or maybe the start to a fun weekend … you lean back in your chair, hammock, front porch step, wherever, and crack open your favorite brew. Life. Is. Good.
But have you ever thought why your favorite beer IS your favorite? Nowadays, chances are (especially if you are a millennial) you're drinking the product of one of nearly 10,000 craft breweries here in the U.S. and NOT one of the large traditional beer companies that have been such a significant part of the history of brewing in America (Budweiser Clydesdales, anyone?). And why are the beers that are popular today are so different from those our parents and grandparents enjoyed in previous decades?
Today I'm excited to dive into the takeoff of craft beer brands with Bart Bronnenberg, a professor with the Tilburg School of Economics and Management at Tilburg University in the Netherlands. His study "Millennials and the Takeoff of Craft Brands: Preference Formation in the U.S. Beer Industry" looks at the rise of craft brands, particularly beer, in the U.S. and their impact on the market.
Many consumers actually form loyalties towards things they are exposed to when they are young and there is actually ample evidence in the literature that holds for beer as well. So that then takes you back to the 1970s and the 1980s and you have to look at what the beer market looked like then. Since the craft beer movement started in the late '70s, this actually was a time when there were no, or almost no craft beers available. And so those baby boomers have developed loyalties towards traditional beers, but that may in part be because they did not have anything else available to them. Which of course is very different from their millennial children who, 25 years later, actually would get access to a very large selection of craft beers.
Interviewed this episode: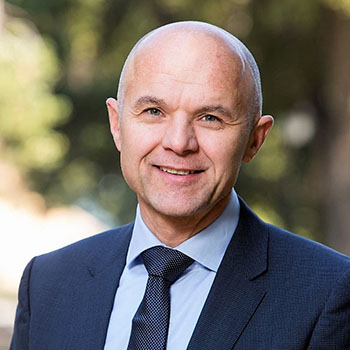 Bart Bronnenberg
Tilburg University
Bart Bronnenberg is a Professor of Marketing at the Tilburg School of Economics and Management. He is also a research fellow of the Centre for Economic Policy Research (CEPR) in London. He holds Ph.D. and M.Sc. degrees in management from INSEAD, Fontainebleau, France, and an M.Sc. degree in industrial engineering from Twente University, the Netherlands. Bart Bronnenberg previously held appointments at the University of Texas in Austin (1994-1998), the University of California, Los Angeles (1998-2007) , Tilburg University (2007-2017) and Stanford University (2017-2018, currently on unpaid leave).
Bart Bronnenberg's current research covers (1) convenience and retailing, (2) branding and entry barriers, and (3) consumer search behavior and online product search. His publications on these topics have appeared in leading academic journals in business and economics.
Related Episodes