Published: February 13, 2020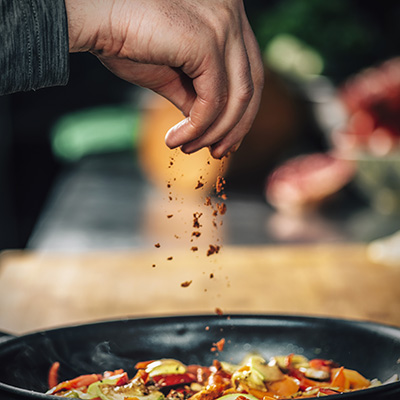 It's Friday night, you're cooking dinner for your friends or family. The wine is poured, the table is set. You're preparing a favorite recipe, but have added a brand new spice mix to the dish. It smells amazing, and everyone agrees, it tastes even better. But where did this new seasoning come from? The answer? Artificial Intelligence!
To talk about this fascinating new application of AI, the result of a partnership between IBM and McCormick, I am joined by Robin Lougee, AVP, Advanced Analytics, Ascena.
It's hard for a human product developer to remember all the different combinations of things and how they taste together, it's mind boggling. But an AI system can use all the product trials, all the formulas, not just the ones that were sold but all the ones that were tested … and learn from what worked and what didn't to help give the human product developer the wealth of that knowledge.
Interviewed this episode: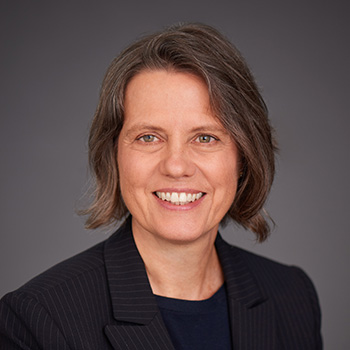 Robin Lougee
Ascena
Dr. Robin Lougee is the Associate Vice President for Advanced Analytics at Ascena and the Vice President for Practice of INFORMS, the leading international association for analytics professionals. Robin has over 20 patent filings. She is the recipient of the INFORMS Impact Prize for her pioneering work in open-source software and the INFORMS Kimball Medal. Robin currently serves on the National Academy of Sciences' Board on Agriculture and Natural Resources and advisory councils at the University of Florida, Cornell University, and Miami Dade College.