Published: February 5, 2020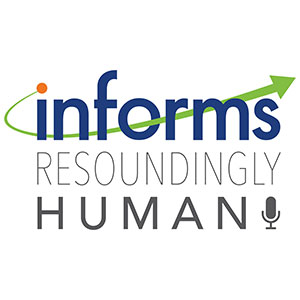 Operations research and analytics play a key role in advancing medical technology and methodology, with improvements to diagnostic testing, both conventional and AI-based tools, helping doctors more easily and accurately identify and treat medical conditions, providing better patient outcomes.
But what happens if doctors aren't using these tools, either out of concern over the costs incurred by the patient, or because they hold their own personal diagnostic abilities in higher regard, relying on that over diagnostic testing?
In this episode, I am joined by Tinglong Dai with the Johns Hopkins University Carey Business School and the Johns Hopkins School of Nursing, as well as his coauthor, Shubhranshu Singh also with the Johns Hopkins Carey Business School, as well as the Krieger School of Arts & Sciences. Their research titled, "Conspicuous by its Absence: Diagnostic Expert Testing Under Uncertainty," in the INFORMS journal Marketing Science, looks at barriers that stand in the way of more consistent adoption of diagnostic tools, including AI, that can aid in a physician's diagnosis.
Interviewed this episode: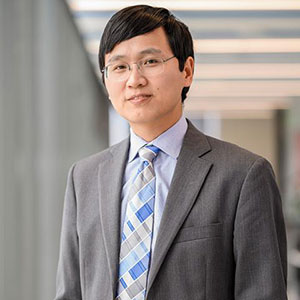 Tinglong Dai
Johns Hopkins University
Tinglong Dai is Professor of Operations Management and Business Analytics at the Johns Hopkins Carey Business School, with joint faculty appointments at the Johns Hopkins School of Nursing and Institute for Data-Intensive Engineering and Science. He is on the core faculty and leadership team of the Hopkins Business of Health Initiative. He joined Carey in 2013 after receiving a PhD in Operations Management/Robotics from Carnegie Mellon. His research interests span across healthcare, marketing-operations interfaces, and human-AI interaction.
Want to learn more? Check out the additional resources and links listed below for more information about what was discussed in the episode.