Published: December 10, 2021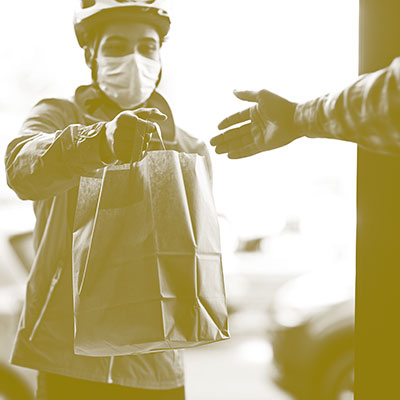 This episode is sponsored by Fordham University's Ph.D. in computer science.
The COVID-19 pandemic brought many challenges to the restaurant industry, especially at its peak in early 2020 when indoor dining in much of the country was shut down. A shining light seemed to come in the form of food delivery services, which enabled restaurants to reopen and safely provide food to patrons even though their dining rooms remained closed, or open at a reduced capacity.
But is the relationship between restaurants and food delivery services really a healthy one, especially with indoor dining allowed once again? A new study selected for publication in the INFORMS journal Management Science titled "Food Delivery Service and Restaurant: Friend or Foe?" explores this relationship and in particular its impact on restaurants and the restaurant industry as a whole. Joining me to discuss this work is Manlu Chen with Renmin University of China's School of Business.
As the food delivery industry evolves, more and more customers have access to the delivery service. In other words, as the number of tech-savvy customers increases, then what is the relationship between the restaurant and the delivery platform? Are they friends or are they foes?
Interviewed this episode: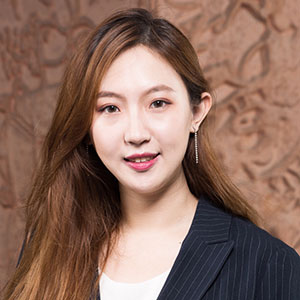 Manlu Chen
Renmin University of China's School of Business
Manlu Chen is an assistant professor in the department of management science and engineering at Renmin University of China.