Published: December 3, 2021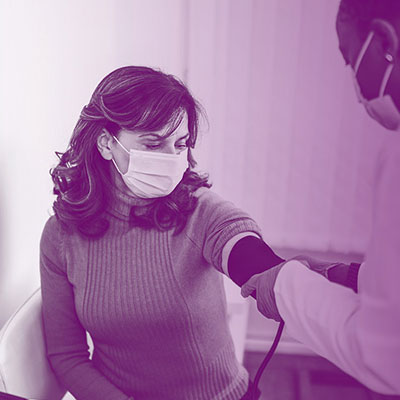 According to the CDC, nearly half of all adults in the U.S. have hypertension or are taking medication to control it. Of these individuals, only about 1 in 4 actually have their condition under control, whether through improved diet and exercise, making different lifestyle choices such as not smoking, or with prescription medications.
Knowing when to start treating someone for hypertension is extremely important, as elevated blood pressure can lead to heart disease, stroke, and even death.
However, there can be some uncertainty in the medical community on when it is appropriate to begin medication, as guidelines are frequently revised, and that decision can also vary from patient-to-patient based on additional factors.
Anthony Bonifonte with Denison University joins me for this episode to discuss brand new research that can help guide a physician's decision of when to begin medicating for hypertension, as well as when to increase dosages. This study, "An Analytics Approach to Guide Randomized Controlled Trials in Hypertension Management" will be published in the INFORMS journal Management Science.
We conducted a simulation study comparing the risk of death under no treatment, the current JNC 8 guidelines, and our guidelines and found our policy could prevent approximately an additional 7,000 premature deaths a year compared to current guidelines.
Interviewed this episode: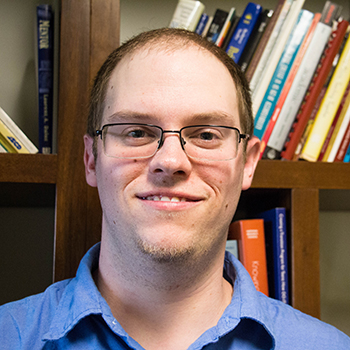 Anthony Bonifonte
Denison University
Anthony was born and raised in Northeast Pennsylvania. He graduated from Oberlin College in 2011 with High Honors in mathematics. He graduated from the industrial engineering department at the Georgia Institute of Technology in 2017 with a degree in operations research. He is currently Assistant Professor of Data Analytics at Denison University.
Want to learn more? Check out the additional resources and links listed below for more information about what was discussed in the episode.
References