Published: December 15, 2021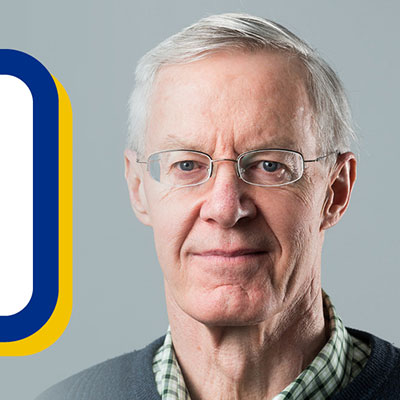 Since I first met with the 2021 INFORMS president Stephen Graves at the beginning of the year, INFORMS has achieved several significant milestones despite the continued challenges of the COVID-19 pandemic, to include the launching of a new strategic plan and a return to in-person meetings with the INFORMS Annual Meeting in Anaheim, CA earlier this fall.
Now as 2021 draws to a close, Steve joins me for his final interview as president for a look back over the past year and all that INFORMS has accomplished.
I continue to be amazed and take great pride in all that we do as an organization and as a community. One thing I've learned is the full spectrum of things that INFORMS does and our community does, and I never really had a good appreciation of all that we do. And along with that the impact that we have, again across this spectrum, I would say we truly are following our vision of helping to have better decision making for a just, prosperous, and sustainable world.
Interviewed this episode: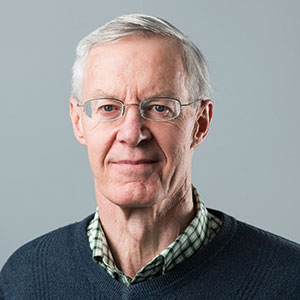 Stephen Graves
2021 INFORMS President
Graves received his A.B. and M.B.A. from Dartmouth College and his Ph.D. in operations research from the University of Rochester. Since 1977 he has been at the MIT Sloan School of Management, and is the Abraham J. Siegel Professor.
His research interests include supply-chain optimization, the evaluation of manufacturing flexibility, and various tactical issues in online retailing. He has authored more than 80 refereed papers, supervised theses for over 20 Ph.D. students and about 300 master's students.
Graves was the editor of the Edelman Award special issue of Interfaces from 1989 to 2007. He has been an area/department editor for Operations Research (2006–2008), Management Science (1987–1991) and Interfaces (1985–1986). He served as editor-in-chief of Manufacturing & Service Operations Management from 2009 to 2014. He served as INFORMS VP of Publications (1994–1995), and is an INFORMS Fellow, MSOM Fellow, POMS Fellow and a member of the National Academy of Engineering.
Want to learn more? Check out the additional resources and links listed below for more information about what was discussed in the episode.