Published: December 17, 2021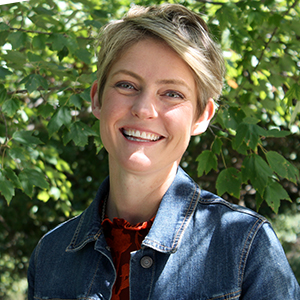 What a year this has been!
To start, I want to thank everyone who has tuned into the podcast this year, and whether this is the first episode you're listening to or the 50th, your support of the podcast has helped us share the incredible work of INFORMS members and the many ways their contributions are saving lives, saving money and solving problems.
In fact, I'm thrilled to share that in 2021 we didn't just reach a major milestone, but blew it out of the water, when we surpassed 50,000 unique downloads of our episodes well ahead of our expectations!
This year's episodes covered a wide spectrum of research, discoveries and ground-breaking applications in O.R., analytics, data science and more that are having a significant impact on the world around us. Let's take a look back over some highlights from 2021!
Finally, I want to share how much I enjoy hosting this podcast, it's such a unique opportunity to work with INFORMS members and hear first-hand their stories, what motivates or inspires their work, and their shared desire to make our world a better place. And I'm looking forward to bringing you even more of these stories in the coming year.
Interviewed this episode: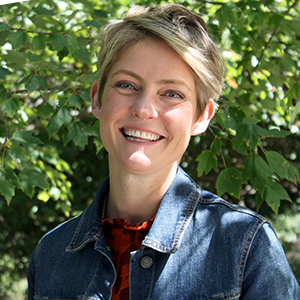 Ashley Kilgore
Host of Resoundingly Human podcast
Ashley Kilgore has more than a decade of experience in nonprofit communications and public relations, to include print, radio, video, podcasts and web.