Published: February 18, 2023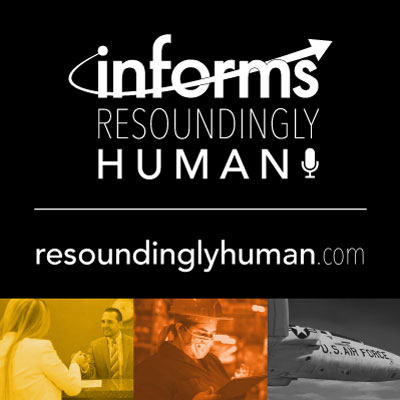 Filmed in-person during the 2022 INFORMS Annual Meeting in Indianapolis last fall, in this episode I am joined by Thiago Serra, professor of analytics and operations management at Bucknell University, and Carol DeZwarte, data science leader at Shopify. We explore a topic that most in the field of analytics/OR/MS have or will face during their career, and all the questions and uncertainty that come along with it. And that is, what direction do I want my career to take, more specifically, am I interested in pursuing a career in industry or in academia?
Carol and Thiago share their personal stories about their professional journeys. We discuss choices made, challenges faced, moments of uncertainty, and of course, celebrate their successes! And then at the end, Thiago and Carol answer some questions submitted by listeners.
I was in government for 15 years and it was really hard to switch industries but I wanted to because I wanted to keep learning and I didn't think I was done growing. It was scary to try and switch industries, even from government to private industry, I can't even imagine going from academia to government or private industry. It was absolutely worth it, and there were some large bumps in the road, like brick-walls-that-I-broke-my-nose-on level bumps, and it was still worth it. So it's that, we're going to hit bumps, and you don't have to stick with a decision.
Interviewed this episode: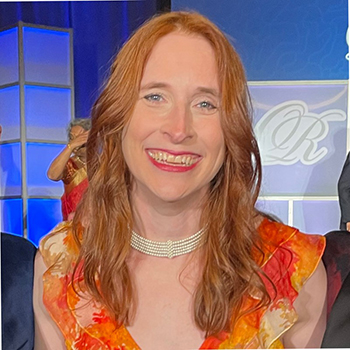 Carol DeZwarte
Shopify
I am a data science leader who excels at developing a trust-based culture where scientists thrive and improving effectiveness, efficiency, and sales through data. I have been delivering results for 20 years – from patenting an inventory method for the US military that saved over $400M to defining network strategy for a $10B online retailer.
I listen, ask enough questions to understand the challenge, and develop implementable strategy and solutions. I teach teams and customers to use data to make better decisions. My customers know I will produce results that meet their needs while not compromising integrity.
–My commercial clients and experience includes Shopify, Convoy, Wayfair, General Motors, Consolidated Stores Corporation, Stryker Instruments.
–My government clients include all branches of the Military, CAPE, DLA, DOT&E, JPDO, FAA, and NASA.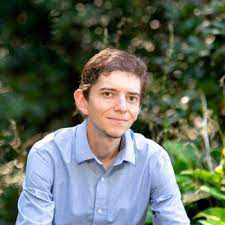 Thiago Serra
Bucknell University
I aim to make mathematical optimization ubiquitous and more effective. In particular, I investigate how can we use theory and methods from this area in deep learning; how can these methods be extended, improved, and better understood; and how can we also adapt and combine these methods to solve problems associated with new applications.
Related Episodes
Want to learn more? Check out the additional resources and links listed below for more information about what was discussed in the episode.
Recommended podcast: CANA Connection