Published: December 16, 2020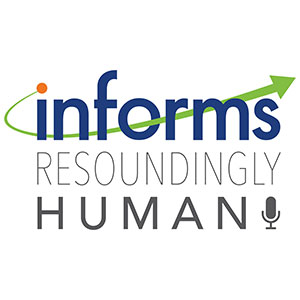 A Holiday Flashback! For our final episode of 2020, we invite you to revisit a very special holiday interview, originally recorded in 2018 and featuring a very well-known guest, Santa Claus himself. I hope you enjoy our fun and festive conversation as Santa and I discuss how he uses operations research to solve many of the problems associated with managing a team of elves, keeping track of the naughty and nice list and most importantly, delivering presents all across the globe on Christmas Eve.
Thank you for tuning into the Resoundingly Human podcast over the past year, and we'll be back with brand new episodes in the new year! On behalf of everyone at INFORMS, Happy Holidays!
Back before computers I had to have a whole room full of elves planning all the routing to try and get us there in time. Now luckily, because of the way the earth turns, I have about 24 hours to visit everybody and that is plenty of time given how fast my sleigh goes. And these days I can use top quality operations research codes like Concorde to solve the traveling salesman problem so that I don't waste any time in getting around to all the little boys and girls.
Interviewed this episode: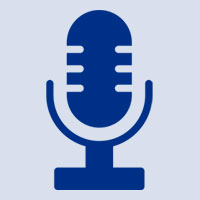 Related Episodes
Want to learn more? Check out the additional resources and links listed below for more information about what was discussed in the episode.