Published: January 9, 2021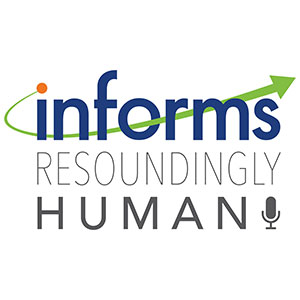 Welcome to a brand-new year of Resoundingly Human podcasts! Joining me for the first podcast of the new year is the 2021 INFORMS President Stephen Graves. A long-time member of INFORMS, Steve is the Abraham J. Siegel Professor of Management and a professor of operations management at MIT's Sloan School of Management. He also has a joint appointment with the MIT Department of Mechanical Engineering.
How do we continue to position ourselves, to position O.R. and analytics within a larger landscape of data science or of the computational and data-based disciplines. I think we're a core pillar within this field, but how do we make sure that we remain that, vis-à-vis the other disciplines that occupy this space.
Interviewed this episode: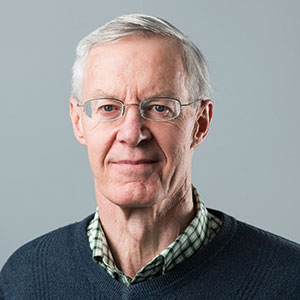 Stephen Graves
INFORMS 2021 president
Graves received his A.B. and M.B.A. from Dartmouth College and his Ph.D. in operations research from the University of Rochester. Since 1977 he has been at the MIT Sloan School of Management, and is the Abraham J. Siegel Professor.
His research interests include supply-chain optimization, the evaluation of manufacturing flexibility, and various tactical issues in online retailing. He has authored more than 80 refereed papers, supervised theses for over 20 Ph.D. students and about 300 master's students.
Graves was the editor of the Edelman Award special issue of Interfaces from 1989 to 2007. He has been an area/department editor for Operations Research (2006–2008), Management Science (1987–1991) and Interfaces (1985–1986). He served as editor-in-chief of Manufacturing & Service Operations Management from 2009 to 2014. He served as INFORMS VP of Publications (1994–1995), and is an INFORMS Fellow, MSOM Fellow, POMS Fellow and a member of the National Academy of Engineering.