Published: September 20, 2019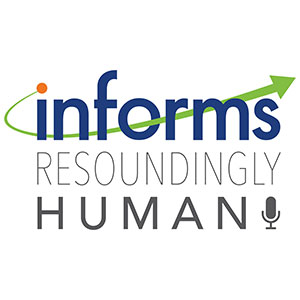 With online retailers like Amazon delivering nearly everything we could possibly need or want, often within a day or two of ordering it, we've become accustomed to and even reliant on the instant gratification that comes from shopping online. But what happens if access to expedited shipping were to suddenly and unexpectedly stop? Well for one online retail platform it did. Alibaba, an international online marketplace with nearly twice as many available products than Amazon, lost access to its shipping service for nearly 48 hours.
To provide more insight on what happened, what the fallout was for Alibaba, and what other online retail platforms can learn from this event, I am joined for this episode by Ruomeng Cui, professor with the Goizueta Business School at Emory University, to discuss her study "Value of High-Quality Logistics: Evidence from a Clash Between SF Express and Alibaba," which will be published in the INFORMS journal Management Science.
Interviewed this episode: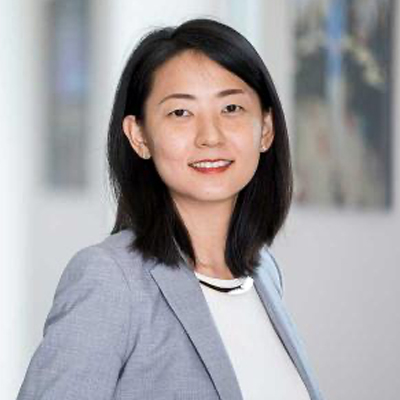 Ruomeng Cui
Alibaba
Ruomeng Cui is an Associate Professor in the Department of Information System and Operations Management at the Goizueta Business School, Emory University. In her research, Professor Cui investigates how operations strategies create and deliver value in companies' digital transformation. Specifically, she studies how digitization reshapes how companies compete and operate. Her research has been recognized by various prizes including 2019 INFORMS Junior Faculty Interest Group (JFIG) Paper Competition award, 2019 M&SOM Practice-Based Paper Competition award, 2017 INFORMS Behavioral Section Best Working Paper award, and 2014 POMS Supply Chain Management Student Paper Competition award. Professor Cui's research has been widely covered by the media, including NPR, NPR Marketplace, Financial Times, Fox News, Fortune Magazine, and HBR.