Published: August 26, 2021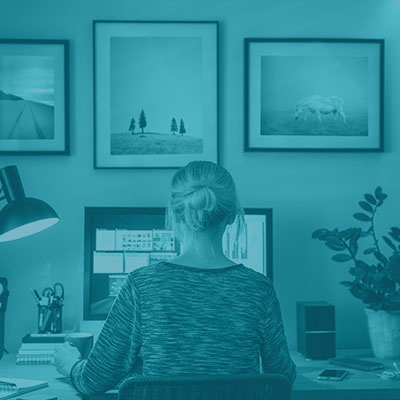 In March of 2020, our lives were turned upside down when the COVID-19 pandemic and subsequent stay at home orders necessitated that our homes also become our offices.
Over the ensuing months, we learned to balance the many new challenges of working from home – turning our couches and kitchen tables into our new offices, remembering to unmute on Zoom calls, managing interruptions from kids and pets – all under the cloud of a global pandemic.
But with many organizations beginning a return to the office after more than a year of working from home, it raises questions about what the future of work in the U.S will look like, with many employees reluctant to a return to the way things were.
Joining me to discuss lessons learned, where we found success and where we fell short, and what lasting changes we could see to how and where we work is Anita Williams Woolley with Carnegie Mellon University.
Given the benefits that many have experienced associated with this flexibility in terms of work schedule and/or location, I think the demand for that is going to continue. The organizations that find a good way to do that are going to have a competitive advantage in terms of attracting employees. The ones that will do it the most effectively, that will overcome the challenges, will be the organizations that really primarily organize themselves in ways that look like remote work even for people who are in the office.
Interviewed this episode: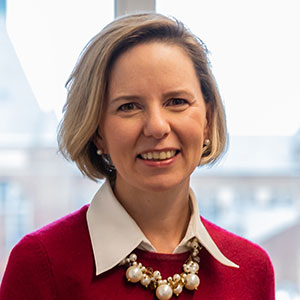 Anita Williams Woolley
Carnegie Mellon University
Anita Williams Woolley is an Associate Professor of Organizational Behavior and Theory at the Tepper School of Business, Carnegie Mellon University. She has a PhD in Organizational Behavior from Harvard University, where she also earned Bachelor's and Master's degrees.
Her research and teaching interests include collaborative analysis and problem-solving in teams; online collaboration and collective intelligence; and managing multiple team memberships. Her research has been published in Science, Organization Science, Academy of Management Review, Management Science, Small Group Research, and Organizational Behavior and Human Decision Processes, among others. Her research has been funded by grants from the National Science Foundation, the U.S. Army Research Office, DARPA, and private corporations.
She is a Senior Editor at Organization Science, a Founding Associate Editor of Collective Intelligence, and is a member of the Academy of Management, the Interdisciplinary Network for Group Research, and the Association for Psychological Science.