Published: August 19, 2021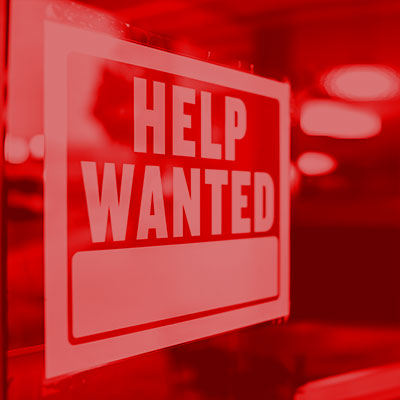 During the COVID-19 pandemic, approximately 9.6 million U.S. workers between the ages of 16 and 64 lost their jobs.
But in the past several months as the majority of the country has opened back up, we've seen more and more darkened windows and closed signs replaced by help wanted notices.
What's been surprising however is the number of these help wanted signs we see remain in place, followed by reports of a labor shortage here in the U.S.
So what happened? Have individuals taken the opportunity to transition to new positions or different fields? Are employees able to leverage the labor shortages into opportunities for better pay and working environments?
Joining me to help bring some clarity to the labor shortage questions is Robert Handfield with North Carolina State University.
The thing about this pandemic is that it hit every industry, because the stay at home orders came out and everyone was required to go home, it really hit every industry during the height of the pandemic itself. What was especially hit – as we said, food services – but also a lot of the manufacturing or processing that involved people working closely together were badly hit.
Interviewed this episode: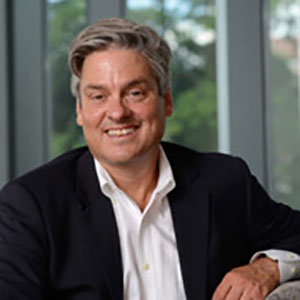 Robert Handfield
North Carolina State University
Rob Handfield is the Bank of America University Distinguished Professor of Supply Chain Management at North Carolina State University and director of the Supply Chain Resource Cooperative. He also serves as an adjunct professor with the Supply Chain Management Research Group at the Manchester Business School.
Handfield is the consulting editor of the Journal of Operations Management, one of the leading supply chain management journals in the field, and is the author of several books on supply chain management, the most recent being Supply Market Intelligence, Supply Chain Re-Design and Introduction to Supply Chain Management (Prentice Hall, 1999, 25,000 copies sold, and translated into Chinese, Japanese, and Korean). He has co-authored textbooks for MBA and undergraduate classes including Purchasing and Supply Chain Management 3rd revision (with Robert Monczka) and Operations and Supply Chain Management (with Cecil Bozarth). Handfield was identified as one of a handful of individuals in the 2007 "Pros to Know" list compiled by Supply and Demand Chain Executive journal.  He is regularly quoted in periodicals such as the Wall Street Journal, San Francisco Chronicle, Inc. Supply Chain Management Review, and other periodicals.
Want to learn more? Check out the additional resources and links listed below for more information about what was discussed in the episode.