Published: August 12, 2021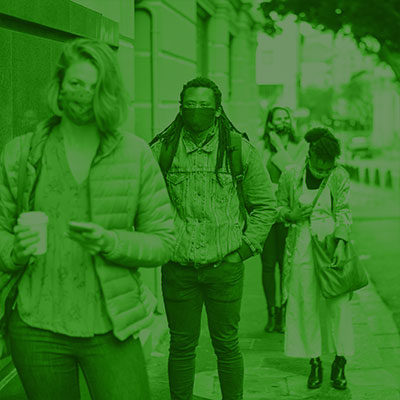 Just over a year ago, I was joined by Julie Swann with North Carolina State University to discuss what, at that time, were fears of a second wave of the coronavirus, and to reflect on how the virus had changed nearly every aspect of our day-to-day lives, seemingly overnight.
Now nearly a year later, I am so pleased to welcome Julie back to review what has occurred since we last spoke and to discuss, almost incredulously, growing concern over not just another wave of the virus, but a new variant of the virus, the delta variant, and its impact on steps taken this spring and summer toward reopening and a return to normal.
The most important thing to know about the delta variant is that it is more infectious than the original strains of the virus. It's actually about twice as infectious, and that's pretty significant.
Interviewed this episode: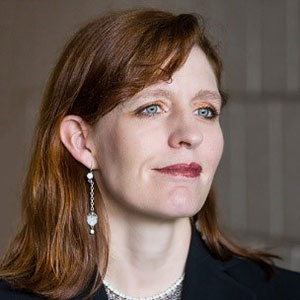 Julie Swann
North Carolina State University
Julie Swann is the department head and A. Doug Allison Distinguished Professor of the Fitts Department of Industrial and Systems Engineering. She is an affiliate faculty in the Joint Department of Biomedical Engineering at both NC State and the University of North Carolina at Chapel Hill. Before joining NC State, Swann was the Harold R. and Mary Anne Nash Professor in the Stewart School of Industrial and Systems Engineering at the Georgia Institute of Technology. There she co-founded and co-directed the Center for Health and Humanitarian Systems (CHHS), one of the first interdisciplinary research centers on the Georgia Tech campus. Starting with her work with CHHS, Swann has conducted research, outreach and education to improve how health and humanitarian systems operate worldwide.