Published: September 30, 2023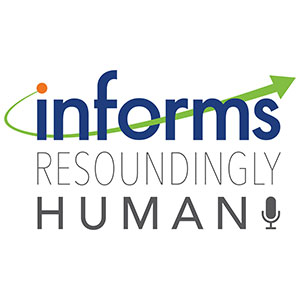 This episode is a continuation of our previous episode, featuring our incoming 2024 INFORMS president, Julie Swann, our current president Laura Albert, and two past presidents, Radhika Kulkarni and Ramayya Krishnan, in which we'll be discussing their recent meetings on Capitol Hill related to artificial intelligence. 
We know that policymakers are thinking about the impact on the labor market. Longer term, I think we'll also need to look at what the role of government is when there are major disruptions, if and when, and depending on the size of the disruptions to the labor market, so there will be lots of things to figure out. They may occur over time, and depending on what's also happening with demographics, and people retiring, there maybe ways to mitigate some of it through shifting as well.
Interviewed this episode: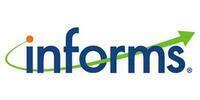 Laura Albert, Julie Swann, Radhika Kulkarni, Ramayya Krishnan
INFORMS presidents
Laura Albert is the current president of INFORMS, Julie Swann is the incoming 2024 president of INFORMS, and Radhika Kulkarni and Ramayya Krishnan are the 2022 and 2019 INFORMS presidents, respectively.
Related Episodes
Want to learn more? Check out the additional resources and links listed below for more information about what was discussed in the episode.