Published: October 15, 2023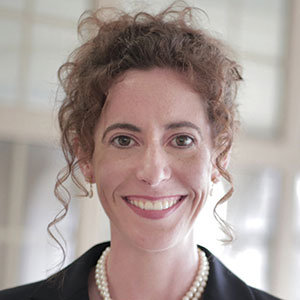 It's been a busier (and more exciting) summer than usual for INFORMS! INFORMS president Laura Albert, professor and department chair of industrial & systems engineering at the University of Wisconsin-Madison, provides an update on the latest and greatest at INFORMS.
So this tagline helps better articulate what we offer, our expertise, and it establishes a memorable brand identity. And it does this to our members of course, our peers, and the public in this nice concise manner.
Interviewed this episode: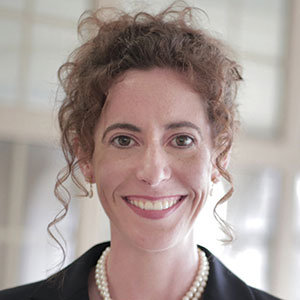 Laura Albert
2023 INFORMS President
Laura Albert, Ph.D., is a Professor and the David Gustafson Department Chair of Industrial & Systems Engineering at the University of Wisconsin-Madison and the 2023 President of INFORMS. Her research interests are in the field of operations research and analytics with application to homeland security, emergency response, and public sector problems. Professor Albert's research has been supported by the National Science Foundation, the Department of Homeland Security, the Department of the Army, and Sandia National Laboratory. She has authored or co-authored more than 70 publications in archival journals and refereed proceedings. She has been awarded many honors for her research, including the American Association for the Advancement of Science (AAAS) Fellow Award, Institute of Industrial and Systems Engineers (IISE) Fellow Award, the INFORMS Impact Prize, a National Science Foundation CAREER award, a Department of the Army Young Investigator Award, and a Fulbright Award.
Related Episodes
Want to learn more? Check out the additional resources and links listed below for more information about what was discussed in the episode.