Published: August 13, 2020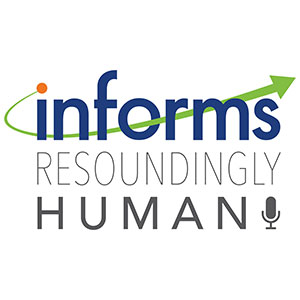 After months of living, working, teaching, learning, and perhaps most importantly for the purposes of this podcast, eating from home, many of us might admit we've seen what has become known as the "Quarantine 15" sneak up on us, to some extent.
As the summer and "bikini season" stretch on, for those who may be looking to shed a couple of pounds, you are not alone. Each year in the U.S., the weight loss industry generates more than $20 billion from 100 million dieters, with countless options available relating to diet and exercise.
In fact, we are inundated with them. From commercials on tv, to sponsored social media posts by our favorite celebrities, to grocery stores filled with reduced fat and diet food options.
But what role, if any, does social interaction with others play in helping us achieve our weight loss goals? And what impact could COVID-19 have on this?
For this episode, I am joined by Kosuke Uetake of Yale University and Nathan Yang of Cornell University, whose study, "Inspiration from the 'Biggest Loser': Social Interactions in a Weight Loss Program," in the INFORMS journal Marketing Science, takes an interesting look at what role our interactions with our peers and their own dieting journeys play with our personal weight loss success.
The focus of our work is to show that these peer effects are in fact powerful albeit not necessarily in a positive way, it depends on who the peer is. Certain peers are more motivational and more influential than others, so the highest performing peers appear to matter more to the individual than the peers in the more average or low tiers. ­
Interviewed this episode: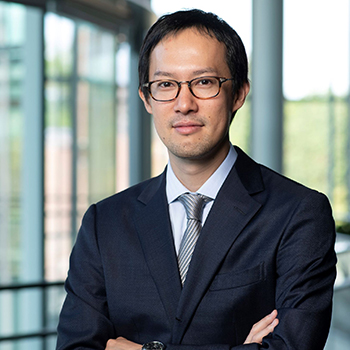 Kosuke Uetake, Nathan Yang
Yale University, Cornell University
Kosuke Uetake's research interests include quantitative marketing, industrial organization, and applied microeconomics. His current work focuses on the design of online platforms and understanding the role of asymmetric information in C2C platforms.
Kosuke's recent research also studies healthcare Big Data using machine learning techniques to tackle obesity. His research also studies mergers and industry dynamics in high-tech industries. He earned a bachelor's degree in economics from University of Tokyo and a PhD in economics from the Northwestern University.
Nathan Yang is an Assistant Professor in Marketing at the Cornell Dyson School of Applied Economics and Management. Previously, he was an Assistant Professor in Marketing at McGill Desautels Faculty of Management and Affiliate Professor at McGill Bensadoun School of Retail Management. His main research interests are in behavioral analytics, empirical industrial organization, (mobile) health and wellness, and retail strategy. He completed his PhD in Economics at the University of Toronto.