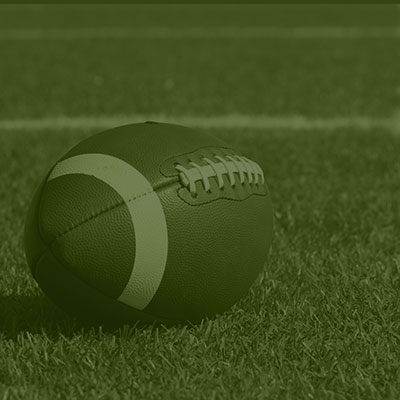 While analytics has played a role in professional sports for years, one area seeing increasing adoption and expanding application is within the NFL and its professional football teams.
Joining me for this episode to provide a play-by-play on the growing role of analytics in football, as well as his own journey (with some interesting twists and turns) to working with the NFL is Zachary Steever, a recent graduate of the University of Buffalo. We'll be discussing his exciting journey through earning his Ph.D. in operations research to a new adventure with the Philadelphia Eagles which will officially kick off with the start of training camp this summer.
So, I think for the casual fan, probably the first thing that comes to mind is, 'Should we go for it on fourth down?' That seems to be one of the only things that you hear during a broadcast when they reference analytics, is should this team go for it on the fourth down, the analytics says there's a 50% chance. But actually, it goes so much deeper than that.
Interviewed this episode: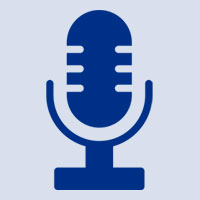 Zachary Steever
University of Buffalo
Quantitative Analyst for the Philadelphia Eagles. PhD in Operations Research from the University at Buffalo.