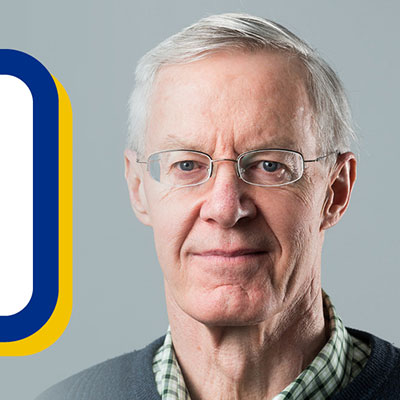 At the start of the year, I held my first interview with the 2021 INFORMS president Stephen Graves where we discussed his goals and objectives for the year ahead, as well as got to know our new president a little better! Now almost six months into the year and his role as president, I am once again pleased to welcome Stephen Graves to join me on this episode, to discuss progress and milestones so far and what the rest of the year holds for INFORMS and its members!
The other challenge, that at least I think of personally being in my position, is to come to grips with the enormity of all that INFORMS does and basically how we go about accomplishing it. I think of INFORMS as publications and meetings and had some familiarity with that, but now I just get a better understanding of all the other stuff that goes on. We have about 50 committees doing things from awards to educational outreach, certification, mentoring, advocacy, promotion of the profession, and it goes on and on and on. I don't know if it's a challenge but certainly an increased awareness and appreciation of the enormity of all that we do.
Interviewed this episode: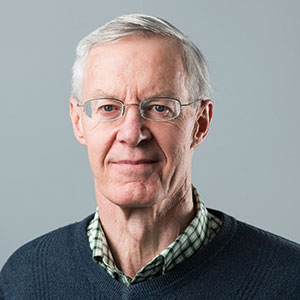 Stephen Graves
2021 INFORMS president
Graves received his A.B. and M.B.A. from Dartmouth College and his Ph.D. in operations research from the University of Rochester. Since 1977 he has been at the MIT Sloan School of Management, and is the Abraham J. Siegel Professor.
His research interests include supply-chain optimization, the evaluation of manufacturing flexibility, and various tactical issues in online retailing. He has authored more than 80 refereed papers, supervised theses for over 20 Ph.D. students and about 300 master's students.
Graves was the editor of the Edelman Award special issue of Interfaces from 1989 to 2007. He has been an area/department editor for Operations Research (2006–2008), Management Science (1987–1991) and Interfaces (1985–1986). He served as editor-in-chief of Manufacturing & Service Operations Management from 2009 to 2014. He served as INFORMS VP of Publications (1994–1995), and is an INFORMS Fellow, MSOM Fellow, POMS Fellow and a member of the National Academy of Engineering.