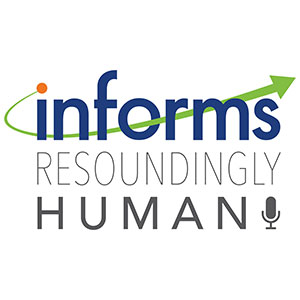 Many of us rely on YouTube for instruction on a wide range of interest areas, from beauty tutorials, to a new recipe, to basic DIY home improvement projects, and more. But what if YouTube tutorials could improve our lives in a different way, by helping us better understand and manage our health and wellness?
Joining me for this episode is Rema Padman, trustees professor of management science and healthcare informatics at Carnegie Mellon University's Heinz College of Information Systems and Public Policy, whose research has identified guidelines for organizations to provide YouTube video content for individuals with chronic health conditions to help them better manage their diagnoses.
So our results suggest that healthcare providers need to have a nuanced understanding of what drives engagement with encoded medical information and video special education because it has policy implications for the utilization of healthcare resources as well as the quality of delivered care. So a better prepared patient may have lower utilization, may ask all the right questions, during the encounter with the clinician with the result of having better quality of care delivery.
Interviewed this episode: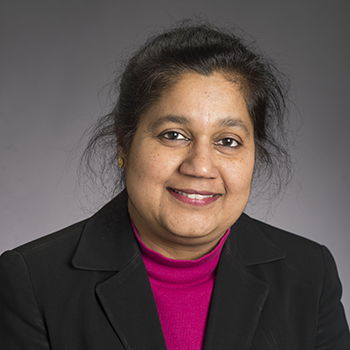 Rema Padman
Carnegie Mellon University
Dr. Padman's current research investigates healthcare informatics, analytics and operations, data-driven decision support, and process modeling and risk analysis, in the context of clinical and consumer-facing information technology interventions in healthcare delivery and management, such as e-health, m-health, chronic and infectious disease management, and workflow analysis. She has developed, applied, and evaluated models and methods drawn from optimization, machine learning, statistics and behavioral science for designing and investigating these IT interventions in the emergency, inpatient, ambulatory, and consumer self-health management settings.
Want to learn more? Check out the additional resources and links listed below for more information about what was discussed in the episode.