Published: April 12, 2020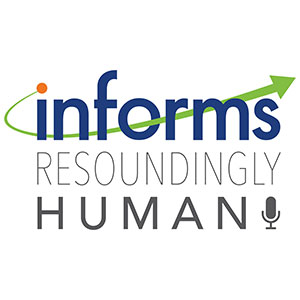 Many of us might admit that it can take us a bit of time to get into the swing of things on a Monday morning. This is often referred to as a case of "The Mondays" or the "Monday Blues." But does the same hold true for businesses as a whole, with significant performance variations occurring based on what day of the week it is?
To take a deeper dive into this topic, I am joined by Oliver Yao, professor and association dean of graduate programs of the College of Business at Lehigh University to discuss his research recently published in the INFORMS journal Information Systems Research. His study, titled "'Monday Effect' on Performance Variations in Supply Chain Fulfillment: How Information Technology Enabled Procurement May Help," looks at how supply chain functionality is impacted on a day-by-day basis, and how organizations can lessen these variations.
Our research shows there's a strong Monday Effect, actually, for organizations, particularly for supply chain organizations. When they operate a warehouse, when they operate a store front, to move products from one location to another, there's a strong Monday Effect in sense that on Monday, they are going to experience the worst performance as compared with the other days of the week.
Interviewed this episode: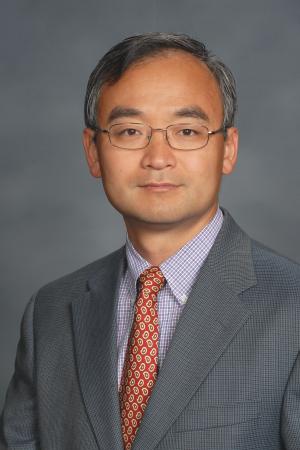 Oliver Yao
Lehigh University
Oliver Yao's research interests are in the inter-disciplinary fields of information systems and supply chain management, including business value of IT-enabled supply chains, economics of electronic commerce, and VMI, CPFR and CRM. His publications have appeared or are forthcoming in Management Science, Information Systems Research, MIS Quarterly, Marketing Science, Operations Research, Journal of Operations Management, Production and Operations Management, etc. He received the E. Grovesnor Plowman Award from CSCMP in 2007, a prestigious award in the SCM field, and the 2009 and 2015 Carl R. and Ingeborg Beidleman Research Award which highlights quality research and refereed scholarship in business and applied economic disciplines at Lehigh. He received the MBA Excellence in Teaching Award at Lehigh University in 2015. He also received the Allen N. Nash Distinguished Doctoral Graduate Award from University of Maryland in 2017. He is an Associate Editor at Information Systems Research and a Senior Editor at Production and Operations Management.