Published: October 23, 2020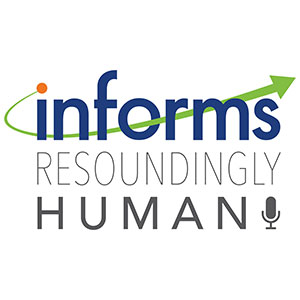 The upcoming 2020 presidential election is building up to be one of the most unprecedented in recent history, if ever. And adding to an already volatile and emotionally-charged situation are concerns with voter safety relating to the ongoing COVID-19 pandemic.
Joining me for this episode is Laura Albert, professor of industrial & systems engineering at the University of Wisconsin-Madison's College of Engineering, to discuss what Americans, election officials and volunteers could be facing when they hit the polls in just a few short weeks, as well as ways to ensure voting remains safe and accessible.
PPE and sanitation and social distancing … So what those do is they slow down the actual check-in process, not by very much, just a few seconds. But it takes a little bit longer for a voter to walk up and check in when they are standing so far apart. They might be wearing a mask, they might bring their own pen, there might be plexiglass separating a voter from the volunteer that's checking them in. And if you add up all those little delays and then you add those delays up for the thousands of voters who will cast their vote at that polling location, you're looking at possibly unprecedented wait times at the polls.
Interviewed this episode: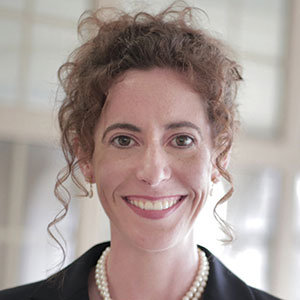 Laura Albert
University of Wisconsin-Madison
Professor Laura Albert's research applies operations research methodologies to important societal applications. Her primary methodological base is discrete optimization, including integer programming and Markov decision processes. She has applied operations research methodologies to address public sector problems related to emergency medical services, homeland security, critical infrastructure protection, public safety, and disaster response and recovery.