Published: August 15, 2019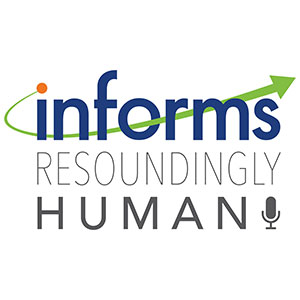 In this episode, I am joined by Pengyuan Wang, assistant professor in the Terry College of Business at the University of Georgia, to discuss her new research published in the INFORMS journal Marketing Science, which looks at the impact of legalizing marijuana on the alcohol and tobacco industries, with some surprising results, as well as some interesting insight into which demographics are most interested. Spoiler alert, kids keep an eye on your parents!
Interviewed this episode: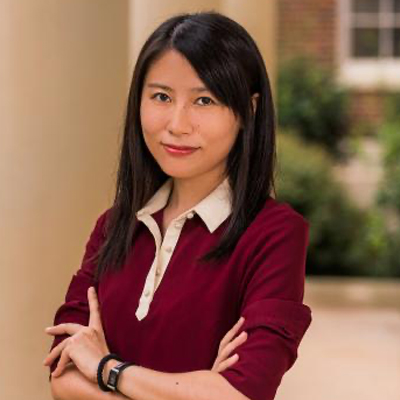 Pengyuan Wang
University of Georgia
Assistant Professor of Marketing, Department of Marketing, Terry College of Business, University of Georgia.