Published: August 8, 2019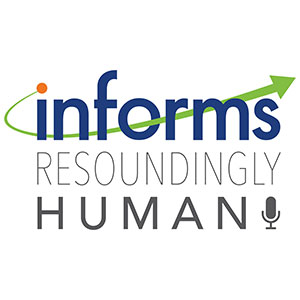 Exactly one year ago this month, INFORMS launched its very first episode of Resoundingly Human. I invited one of my very first guests to join me for this episode, Jeff Cohen, INFORMS Director of Marketing and Public Affairs, to take a look back over the last year. Jeff, however, had some ideas of his own and turned the tables on me, and the interviewer became the interviewee!
Interviewed this episode: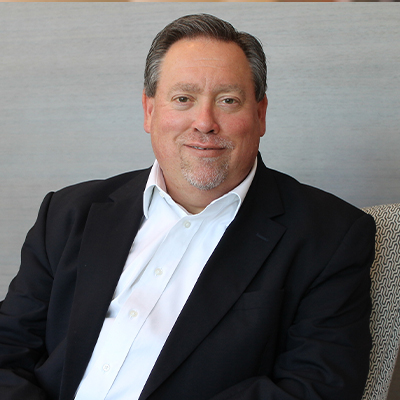 Jeff Cohen
INFORMS
Jeff Cohen is an accomplished organizational leader and strategic communication executive, with nearly three decades of rich experience in crafting effective visions and strategies that maximize growth and enhance mindshare and market positions.
As Director of Public Affairs and Marketing for INFORMS, Jeff serves on the senior leadership team for the largest trade association of data science professionals, heading all aspects of the organization's communication, marketing, and government relations activities.
Over the course of his career, Jeff has held a variety of roles with public relations and public affairs firms, businesses, and trade associations. He has also served as a senior advisor and pollster to numerous federal, state, and local political candidates and committees, as Chief of Staff for a Member of Congress, and as Press Secretary for a U.S. Senator.
Jeff is a first-year PhD student studying Organizational Leadership at Eastern University. He earned his MBA from Johns Hopkins University, an MA from The George Washington University, and his BA from Ithaca College.