Published: September 10, 2021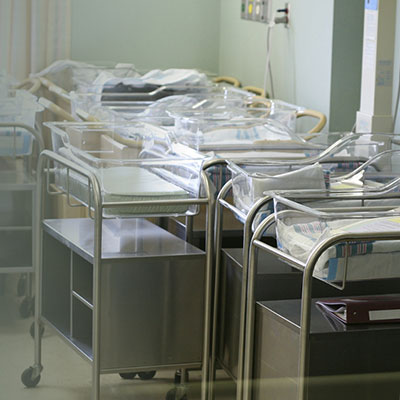 Over 15 million infants around the world are born prematurely each year and can experience health complications and lengthy hospitalizations as a result of underdevelopment and immature immune systems.
One of the best resources for these babies can come from their mother's breast milk, which has unique growth factors and nutritional qualities that can help combat a number of serious conditions that can impact premature infants.
But for babies whose mothers may be unable to produce milk due to their baby's premature birth, or have health conditions or medications that preclude breastfeeding, and a physician recommends breast milk as the preferred choice for those infants' needs, what are the options?
The answer comes from a resource that we might not all be familiar with. You've heard of blood banks where blood donated by the public is having a life-saving impact? Did you know the same resource exists for breast milk, with donor banks across the country providing this valuable resource to these tiny patients?!
Joining me to discuss work being done to help improve access to these donor milk resources and ensure their beneficial impact can reach even more infants in need is Lisa Maillart with the University of Pittsburgh. She and a team of researchers partnered with the largest donor milk bank in the U.S. to help improve their existing systems and processes and realize significant outcomes. Their work will be featured in an upcoming edition of the INFORMS journal Service Science.
We translated the increased production of the most highly demanded 20 kilocalorie milk, per ounce, translated into feeds. This increased production of the NICU preferred milk type alone resulted in, depending on the day, approximately 40 to 75 additional feeds per day, which is significant, and the bank was thrilled about that. Historically, they occasionally had to only partially fill an order or couldn't fill an order or had to delay an order and that essentially was eliminated.
Interviewed this episode: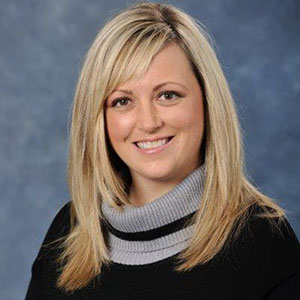 Lisa Maillart
University of Pittsburgh
Dr. Lisa Maillart is a Professor, PhD Student Recruitment Coordinator, and Director of the Stochastic Modeling, Analysis and Control (SMAC) Laboratory. Prior to joining the faculty at Pitt, she served on the faculty of the Department of Operations in the Weatherhead School of Management at Case Western Reserve University. She received her M.S. and B.S. in industrial and systems engineering from Virginia Tech, and her Ph.D. in industrial and operations engineering from the University of Michigan. She also spent a year as a Fulbright U.S. Scholar and visiting faculty at the Technical University of Eindhoven. Her primary research interest is in sequential decision making under uncertainty, with applications in medical decision-making, healthcare operations, healthcare policy, and maintenance optimization. She regularly teaches IE 1070, IE 1082, IE 3094, and IE 3089.
Want to learn more? Check out the additional resources and links listed below for more information about what was discussed in the episode.
Funding for this project was provided by National Science Foundation award CMMI-1537992.
Optimal Pooling, Batching and Pasteurizing of Donor Human Milk, Service Science (publication pending)
Reference