Published: September 30, 2021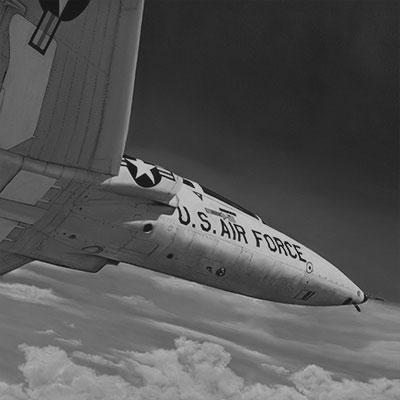 The fascinating history of operations research can trace some of its earliest applications back to the military during World War II. Since then, its role has continued to grow and evolve, and today it is still a vital tool in helping our modern military address some of its most complex challenges, from logistics, to equipment, to personnel, and more.
In this episode, I am joined by Phil Jenkins with the Air Force Institute of Technology to discuss a new study, "An Air Force Pilot Training Recommendation System using Advanced Analytical Methods," that is slated for publication in the INFORMS Journal on Applied Analytics. We'll discuss how the application of existing O.R. and analytics methods in novel new ways can help address challenges associated with training U.S. Air Force pilots.
The optimization world has this No Free Lunch theorem concept in which no single algorithm is going to be the best on all types of problems. The same thing holds in just about any application and in particular recommender systems. In our case, we borrowed from machine learning, decision analysis, and heuristic search. The end result is a nice concept that is being examined for implementation in the actual Pilot Training Next program.
Interviewed this episode: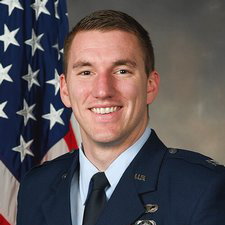 Phil Jenkins
U.S. Air Force Institute of Technology
Major Phillip R. Jenkins is an Assistant Professor of Operations Research in the Department of Operational Sciences, Air Force Institute of Technology (AFIT).  He holds a bachelor's degree in Mathematics from Ohio University as well as a master's and a doctoral degree in Operations Research from AFIT.  He commissioned through the Air Force Reserve Officer Training Corps in 2012 as an Operations Research Analyst.  Prior to obtaining his graduate degrees from AFIT, Major Jenkins was assigned to Air Force Global Strike Command A9 where he served as a Long Range Systems Strike Analyst and as the Chief of Force Structure Assessments from January 2013 to July 2015.
Want to learn more? Check out the additional resources and links listed below for more information about what was discussed in the episode.