Published: October 8, 2021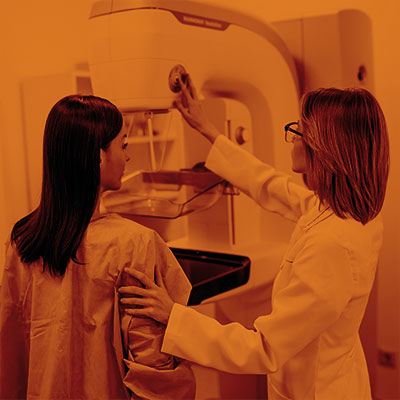 During the earliest stages of the COVID-19 pandemic, it seemed the world had ground to a halt as efforts were made across the globe to slow the spread of the virus, including stay at home orders, and in many areas the closing of nonessential businesses and services.
Unfortunately, this impacted many non-emergency medical procedures and appointments, including screenings, scans, tests and other measures deemed elective.
But what are the long-term implications of this gap in preventive medicine, a gap extended for many by an avoidance of medical facilities as potential sites of infection for the virus until the vaccine became widely available? Joining me to discuss the predicted impact on one of the most common cancers among women – breast cancer – for which preventative care including regular exams and early detection are key is Oguzhan Alagoz with the University of Wisconsin-Madison.
In March and April 2020, suddenly reported breast cancer diagnosis rates were down 80-90%. Now obviously when breast cancer diagnoses are down this is great news right? You would think, oh, breast cancer is now not a big deal? But they knew there was really no reason for the actual breast cancer rates to drop, that this was primarily due to women not getting the care that they normally receive due to the pandemic. As a result what's going to happen is all these women who didn't have the diagnosis in the early days of the pandemic could come at a later time with a much more advanced cancer stage.
Interviewed this episode: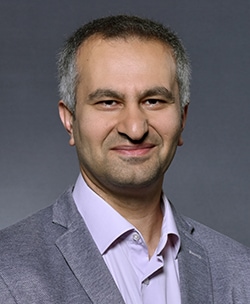 Oguzhan Alagoz
University of Wisconsin-Madison
B.S., Industrial Engineering, Bilkent University, Ankara, Turkey, 1997
M.S., Industrial Engineering, Middle East Technical University, Ankara, Turkey, 2000
Ph.D., Industrial Engineering, University of Pittsburgh, Pittsburgh, PA, 2004