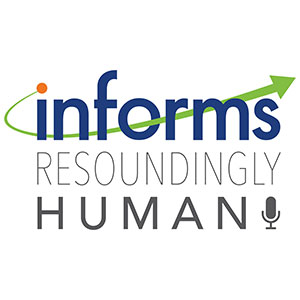 While algorithms play an increasingly integral role in our day-to-day lives, there still seems to be a great deal of misunderstanding and even mistrust regarding what algorithms are and what they do. To help dispel some of the mystery, joining me is Gah-Yi Ban, assistant professor of management science and operations at London Business School. Her research interests include big data analytics; in particular, algorithmic decision making involving complex, often highly uncertain data. Her recent TEDx Talk, "The power and perils of algorithms," delves into the fundamental truths of algorithms to help everyone, even those who are not algorithmic experts, better understand the role algorithms play in our daily lives.
Interviewed this episode: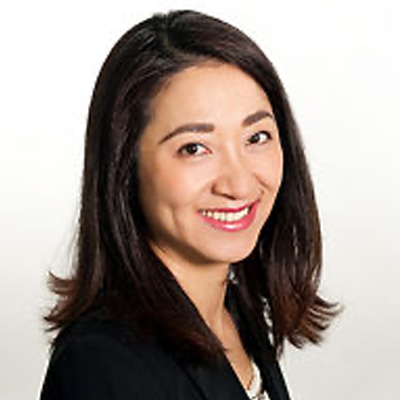 Gah-Yi Ban
London Business School
Dr. Gah-Yi Ban is an Associate Professor of Decision, Operations and Information Technologies at Robert H. Smith Business School, University of Maryland. Her research is in Big Data analytics; specifically, decision-making with complex, high-dimensional and highly uncertain data with business applications. Gah-Yi's research has been honored with the 2021 Best OM Paper in Operations Research award, 2019 INFORMS Data Mining Section Best Paper Award (finalist) and 2018 INFORMS JFIG Paper Competition (Honorable Mention). Gah-Yi is currently the Chair of Supply Chain SIG of M&SOM society, an associate editor of Management Science, M&SOM and Operations Research Letters, and a member of the World Economic Forum Expert Network. Gah-Yi has taught across MIM, FT and PT MBA, Executive MBA and PhD programs and has been honored with a Best Teacher Award, named one of Poets & Quants World's Best 40 Under 40 MBA Professors and Britannica's 20 Under 40 Young Shapers of the Future (Education). She has also delivered a TEDx talk, "The Power and Perils of Algorithms".
Gah-Yi was born in Seoul, South Korea, spent her formative years in Sydney, Australia, and has since lived and worked in the U.S. and the U.K. In her spare time she enjoys running and triathlon.