Published: February 12, 2021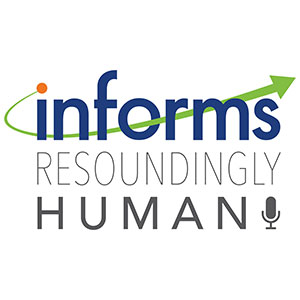 It's no secret that the effective transferring of information, resources, and best practices throughout an organization benefits everyone, whether it involves interdepartmental cooperation on a project, or simply two coworkers tackling a challenge over a cup of coffee. But what happens when your organization is global, and a visit to a coworker's office might involve a flight overseas, and the importance of the effective transfer of ideas and employee skillsets must be weighed against the potential incurred costs?
To provide insight on how multinational firms can address these complexities, I'm pleased to introduce Christian Stadler with the Warwick Business School whose study, "Transferring knowledge by transferring individuals: Innovative technology usage and organizational performance in multi-unit firms," is selected for publication in the INFORMS journal Organization Science.
Sending around experienced personal is an expensive thing to do and companies often tend to prefer either smaller assignments and people on training, maybe do best practice sharing. But our research suggests that it does make sense to invest in moving around individual engineers or individual experts.
Interviewed this episode: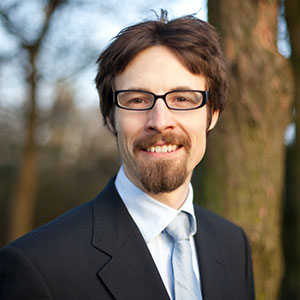 Christian Stadler
Warwick Business School
Christian Stadler is a professor of strategic management at Warwick Business School. His new book Open Strategy. Mastering Disruption From Outside The C-suite will help you to adjust to a new and more open world. He has shared his ideas with executives and students across the globe as well as through TV (e.g. CNN, BBC, Al Jazeera), print (e.g. Harvard Business Review, New York Times, Wall Street Journal), and a regular Blog on Forbes. Thinkers50 – the premier ranking of the most influential living management thinkers in the world – listed him as a future thinker in 2013.
Image credit: Tom Smith Photography