Published: October 22, 2021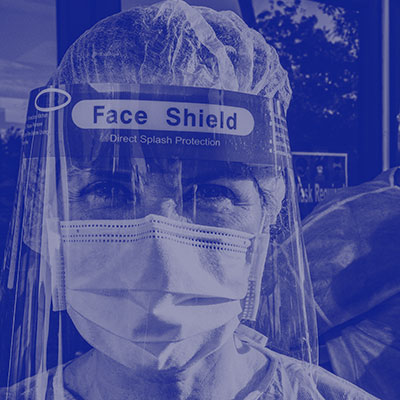 During the height of the COVID-19 pandemic, access to personal protective equipment (PPE) such as masks and shields was significantly impacted to the point that healthcare workers were forced to reuse their PPE. In fact, a survey found that 87 percent of hospital nurses in the U.S. reported reusing at least one type of single-use PPE, placing them at greater risk of contracting the virus.
In response to this global shortage, many manufactures who had not previously developed PPE supplies pivoted their operations to help meet the demand. However, as these organizations were not previously established providers, it was still difficult for them to connect with the hospitals and healthcare facilities in need. That was until the development of Shield-Net, a valuable new resource that helped create these connections and in turn meet the increased demand for PPE among healthcare workers. For this episode, I am joined by Rebecca Alcock with University of Wisconsin-Madison to discuss her work bringing this new resource to life.
We call this network of non-traditional suppliers a pop-up supply chain because they temporarily and rapidly created a parallel supply chain for PPE. So the main challenge that they faced was the lack of an established marketplace, so healthcare organizations were not necessarily aware of their existence or how to procure from them. So if you're a small manufacturer, how do you even go about contacting a healthcare system about selling your PPE? And if you do somehow get in contact with someone, you are probably and rightfully met with skepticism. How can healthcare organizations trust these new suppliers during a time of such uncertainty?
Interviewed this episode: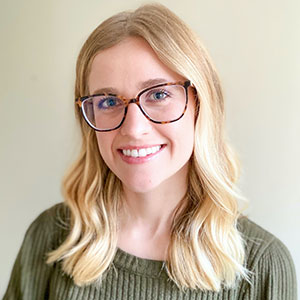 Rebecca Alcock
University of Wisconsin-Madison
Rebecca Alcock is a PhD student in the Analytics for Human Development Lab under Prof. Justin Boutilier at the University of Wisconsin–Madison. Her research mission is to combine her current training in optimization and machine learning with her background in biomedical engineering and product design to address pressing global health and planetary health challenges.