Published: July 17, 2020
Irv Lustig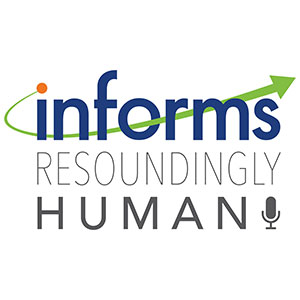 In previous episodes of the podcast we've explored how O.R. can help create that bridge between our current COVID-19-reality of social distancing and sheltering at home and being able to return to normal activities, such as reporting back to work, going to school, and in the case of this episode, attending large public gatherings like concerts and sporting events.
Joining me is Irv Lustig with Princeton Consultants, who has created an advanced analytics approach to reopening stadiums and arenas that would allow us to attend our favorite events while maintaining safe social distancing.
I think the key thing is to think of areas where you have fixed seats. So you can imagine beyond sporting events, and look at theaters where you go to a concert and you're in seats (not a concert where you are standing up and bopping up and down in front of the stage) but more ones where you have fixed seats. Or you go to see a play or an opera performance. I think Broadway is unfortunately going to be closed until the end of the year but if they decide to reopen and they want to limit attendance, they'd be able to use this type of approach.
Interviewed this episode: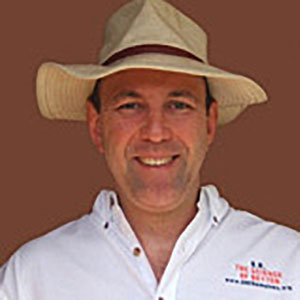 Irv Lustig
Princeton Consultants
Irv leads our development of custom optimization software. An internationally recognized leader in operations research and advanced analytics, Irv joined Princeton Consultants from IBM Research, where he cultivated state-of-the-art approaches for the next generation of optimization/business integration. Irv received Sc.B. and Sc.M. degrees in Applied Mathematics/Computer Science from Brown University and a Ph.D. in Operations Research from Stanford University, where he studied under George Dantzig, the father of linear programming. He has authored more than 30 articles and scientific papers and has received the Beale-Orchard-Hays prize for excellence in computational mathematical programming. Irv is a longtime active member of INFORMS and a Certified Analytics Professional.