Published: October 16, 2019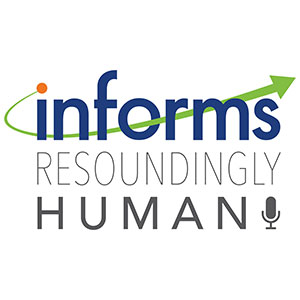 Chatbots are currently utilized by many well-known companies including Amazon, Domino's Pizza, American Eagle and Facebook to support a number of tasks including taking orders, providing recommendations, as well as used in customer service and other conversational interactions with customers. But what do customers really think of chatbots, and how do they compare to their human counterparts? Joining me for this episode to provide some insight into the impact of chatbot technology is Xueming Luo of Temple University, whose study "Frontiers: Machines vs. Humans: The Impact of Artificial Intelligence Chatbot Disclosure on Customer Purchases," was recently published in the INFORMS journal Marketing Science.
Interviewed this episode: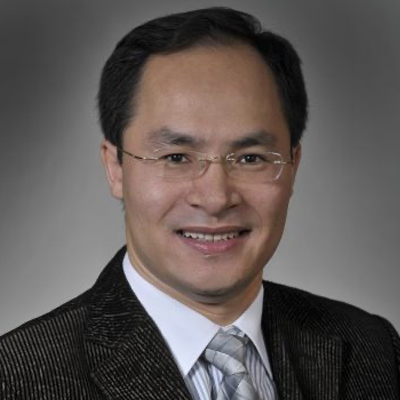 Xueming Luo
Temple University
Xueming Luo is Charles Gilliland Distinguished Chair Professor of Marketing, Professor of Strategic Management, Professor of Management Information Systems. He is the Founder/Director of the Global Institute for Artificial Intelligence and Business Analytics in the Fox School of Business at Temple University. He is interested in digital mobile marketing, omnichannel customer analytics, and social responsibility with machine learning, artificial intelligence, engineering models, and big data field experiments. His current research focuses on sharing economy platform algorithms, unstructual audio/image/video data, and smart city analytics for personalized recommendations, promotions, competitive pricing, omnichannel, social media networks advertising, and customer equity metrics. His work has been featured by most top ranking journals in Marketing, Strategy, Information Systems, and Management, as well as popular trade press such as the Wall Street Journal, ScienceDaily, Forbes, Financial Times, Harvard Business Review, MIT Sloan Management Review, and others.