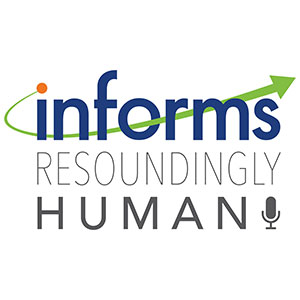 This podcast is part of a series highlighting the finalist teams of the 2019 INFORMS Franz Edelman Award. We will be releasing these episodes in the countdown to the INFORMS Business Analytics Conference in Austin, TX, April 14-16. In this episode, we are joined by Angela Akridge, Chief Engineer, Louisville Metropolitan Sewer District and Diana Tao, Project Director for Tetra Tech to learn how O.R. was used to maximize all aspects of Louisville's water collection and treatment facilities to better protect the environment and realizes hundreds of millions in savings.
Interviewed this episode: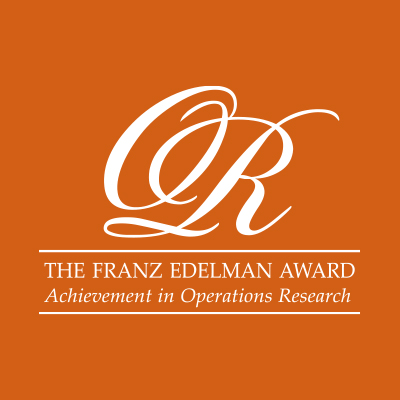 Angela Akridge, Diana Tao
Louisville Metropolitan Sewer District, Tetra Tech
Angela Akridge is the Chief Strategy Officer for the Louisville Metropolitan Sewer District.
Diana Tao is a project manager in Tetra Tech's Canadian municipal water practice. Her multidisciplinary team works together to provide innovative real-time control solutions for managing wastewater systems. She works closely with hydraulic experts, modelers, instrumentation and controls specialists, wastewater treatment engineers, software developers, as well as other professionals, from the proposal stage through the client's final acceptance of the project study report, design documents, or system implementation. Working hand in hand like this creates a much more dynamic and creative environment, and they share and learn from each other's expertise and experience.