Published: March 28, 2019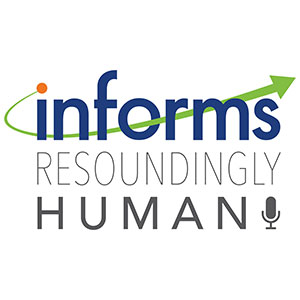 This podcast is part of a series highlighting the finalist teams of the 2019 INFORMS Franz Edelman Award. We will be releasing these episodes in the countdown to the INFORMS Business Analytics Conference in Austin, TX, April 14-16. In this episode, we are joined by Aly Megahed, Research Group Lead with IBM Research and Mark Smith, Business Lead with IBM Services, to learn about IBM's use of O.R. and analytics to manage the highly complex process of competing for and negotiating information technology (IT) service contracts around the world.
Interviewed this episode: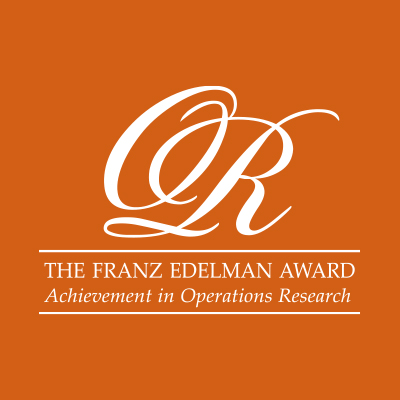 Aly Megahed, Mark Smith
IBM Research, IBM Services
Aly Megahed is a currently an AI Research Manager at IBM's Almaden Research Center in San Jose, CA, leading and managing the AI Business Solutions Team. In his current job, he leads the development of analytical tools for complex service engagements and advance research in analytics, statistics, AI/machine learning, and operations research to address different business consultancy problems, service science problems in the IT outsourcing industry, cloud computing, and the Internet of Things.
Mark Smith is a Business Lead with IBM Services.